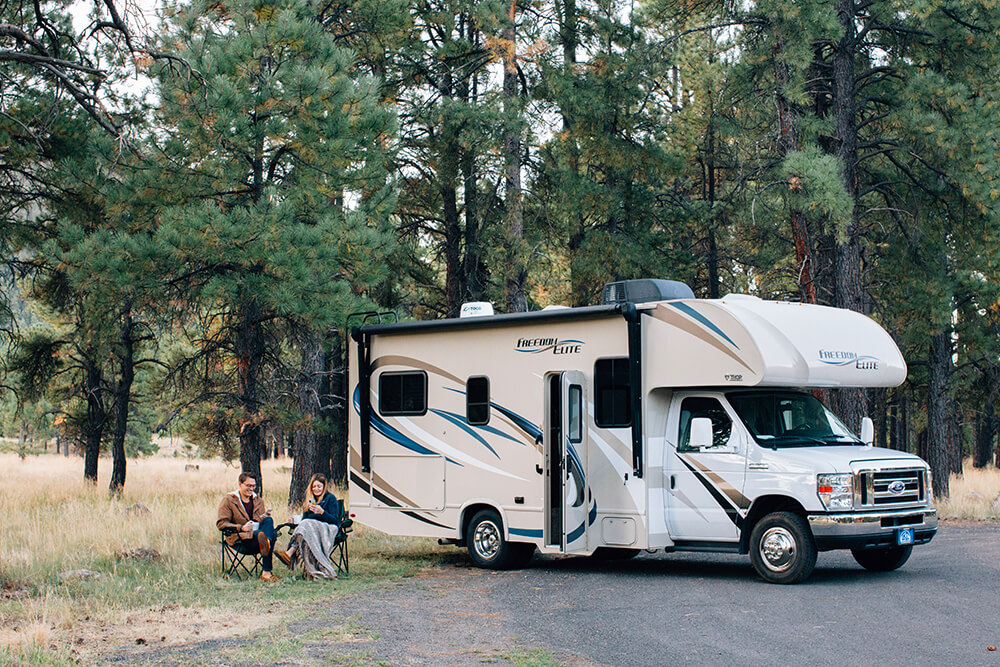 Essential Mobile RV Repair
We are a local family-owned business serving the Tri-Cities with mobile RV repair services. Key word being mobile, we travel to you! We offer onsite diagnosing and repair.  We are dedicated to providing knowledgeable and friendly service to our clients. We have over 30 years of combined experience in the RV industry and are certified with the RVIA/RVDA.  We value pinpointing issues and resolving them upfront providing our clients with clear and honest estimates.
Our mission is to provide knowledgeable and reliable Mobile RV Repair services to our surrounding communities. We strive to provide the most friendly and efficient service to our customers.
We offer a wide range of services, repairs, and installations on your RVs. These include but are not limited to: winterizing/dewinterizing, roof maintenance, wheel bearing packs, hitch installations, exterior maintenance, diagnosing/repairing electrical systems, propane systems, water systems, appliances and so much more!